Hey guys!
It's another Thankful Thursday and I feel especially excited about counting my blessings today. Maybe it's the time of year! ;)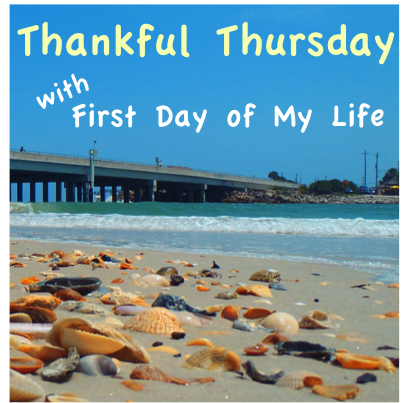 This week I'm thankful for:
* My wonderful family---We are taking Declan for his first big trip to GA, this weekend! We are so excited! :)
* An amazing photographer friend, Christie Campbell of Capturing Special Memories! She is doing a photo session with us while we are visiting!
* My sweet baby boy! He is such a blessing and teaches me so much each day!

* My husband---he makes this list a lot. BUT he totally deserves it! :D

* My puppy---she may tear up things (typical lab) but she is the sweetest and the best protector and guardian!
So what are you thankful for this week?
<3 anna 3>