Hey guys,
Yet another Thursday is upon us, is it just me or is time seriously flying?!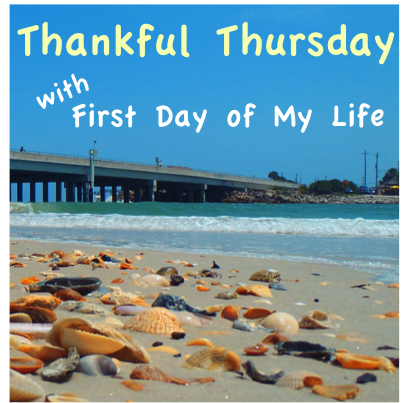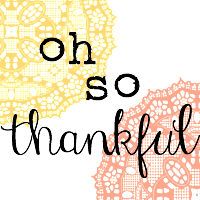 So today I'm thankful for:
*
The election being over. I'm glad a decision has been made and we can all go on with our lives. I really think that politics brings out the worst in people.
*
Declan's swing...this kid loves motion and it helps oh so much!
*
My mom...she's the best! She has been such a great help to us.
*
My mil...she is also awesome and a big help as well!
*
An awesome company contacting me to host an amazing giveaway! More details on that soon! :)
*
All of my lovely followers and bloggy friends. I just love you guys tons! :)
What are you thankful for today?
<3 anna 3>