Okay, so technically I'm posting this on Wednesday, but most of you will probably read it tomorrow anyway. ;)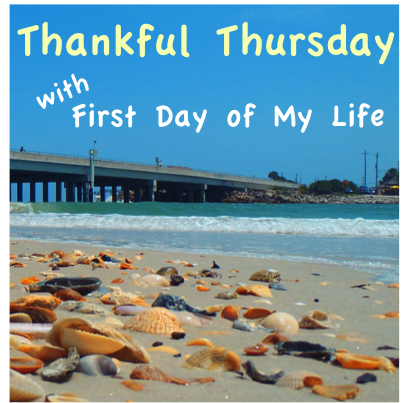 Today I'm thankful for:
Our home, John and I have really enjoyed sitting out on our patio. We've enjoyed the spring/summer weather.
We love sitting out here---in total silence, enjoying good conversation, or reading.
My health and a healthy baby.
John having the whole weekend off. :)
My super sweet puppy, who is great company when John has to work.
She looks angry here, but she had just stuck her tongue back in her mouth...lol.

See! ;)
My love of reading and the ability to read. I was just thinking about how important that really is.
I won a blog giveaway with
Katherine
and two of my prizes arrived on Monday. :) Thanks again, Katherine and to all the vendors. :)
I won this super cute charm from Little Devil Designs.


and these adorable earrings from Splendor Vendor.
I get to do a little retail therapy on Friday. ;) I'm going to clean out my old makeup this week and get some new to replace the old. ***If you wear makeup be sure to replace the old. You can easily google the shelf life of cosmetics/makeup to find out when your makeup has gone bad. It's very important to replace old makeup because not doing so, can cause acne and other yucky skin related problems. ***
Messy! As you can see I've got some work to do!
I hope you all have a wonderful weekend! Wish us safe travels on this wedding weekend!
<3 Anna