Hey all,
I'm linking up for another Thankful Thursday with these lovely ladies: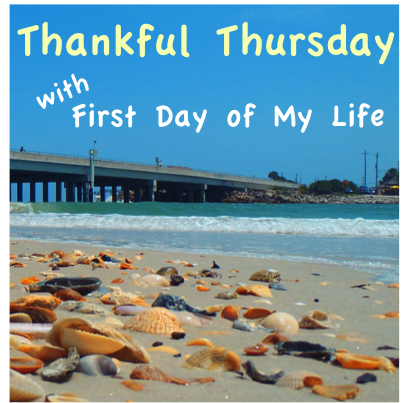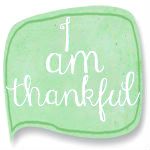 This week I'm thankful for:
* All the words of encouragement and prayers from friends. For those of you who don't know, my great-grandfather passed away yesterday afternoon. I plan to write up a memorial post for him, but right now it feels too soon.
* My wonderful and supportive husband, he has been such an encouragement through it all.
* Declan---my tiny soccer player, makes me smile---in those blue moments.
* A wonderful baby shower---post to come soon!
* John and I went on a big shopping trip yesterday. We found a local produce stand, enjoyed lunch at Cracker Barrel (where I found out that I like sauerkraut---enjoying some of John's Reuben sandwich), got some goodies at the Cracker Barrel Country store, and got Declan's crib! (Thanks to family that gave us the money to get the crib we wanted! :)
* Super excited for the month of August. Scentsy is offering 10 percent off most of it's products in the Spring/Summer catalog. (Click on my tab above if you are interested in purchasing anything;) Also can't wait for the debut of the Fall/Winter catalog, I know everyone will love it!
So what are you thankful for this week?
<3 anna