Hey guys!
It's time for another Thankful Thursday and I'm joining Cami, Laura, and Carina to share what I'm thankful for this week. :)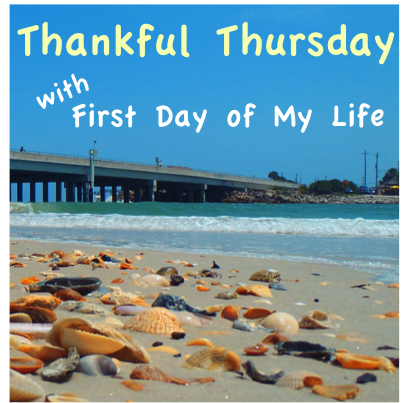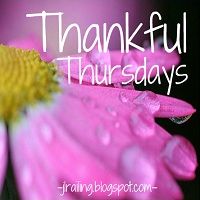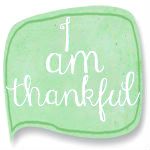 I'm thankful for:
* Amazing family and friends---I truly feel blessed!
* John and I having a church home and looking forward to going to church each week. :)
* Our apartment complex having a pool. Such a great way to cool off on these hot summer days!
* 9 weeks until Declan arrives!
* My wonderful husband fixed our noisy washing machine. I'm so thankful that I can do laundry again without annoying our neighbors...lol.
* God always being there, no matter what. You can't always rely on other people or circumstances, but you can always rely on Him.
What are you thankful for this week?
<3 Anna