Hey guys!
It's time for another Thankful Thursday!
I'm linking up with these ladies: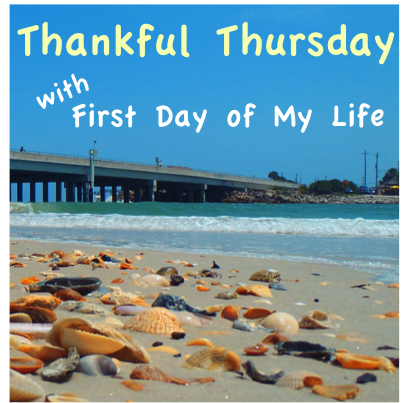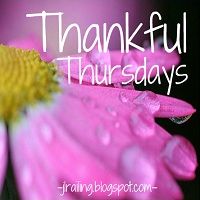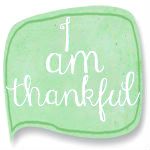 I found this quote and I feel like this has been on my heart this week...
This week I'm thankful for:
* All the support from everyone towards my family and I as we grieve. Loss is so hard, but you all have made it easier to bear.
* My wonderful husband (I know, I know, he always makes this list! ;) He gets me! I've enjoyed playing Zelda: Link to the Past with him this week. It's the little things! <3>3>
* Now that it's Facebook official, my friend's exciting news---She's having a boy! Can't wait for future play dates!
* I got all of Declan's clothes (that I have here, he has some clothes and things still on the way!) washed and ready! Boy, he has a ton already!
* My father-in-law and step mother-in-law are visiting this weekend. They are bringing Declan's mattress. I'm hoping to start work on his nursery area this weekend! Pictures to come!
* I have come up with a new blog topic for Mondays. I'm looking forward to sharing with you all. If it's popular enough, maybe it could develop into a link-up. My first one...here's hoping! ;)
What are you thankful for this week?