Hello all you lovely people,
I'm happy to be celebrating another Thursday with a thankful heart. :) I'm linking up with Cami, Laura, Carina, Jenni, Julia, and Sarah.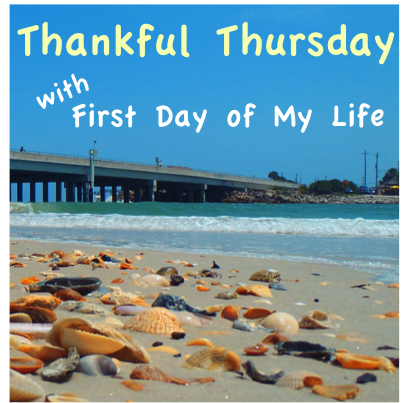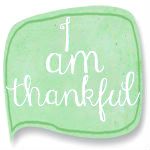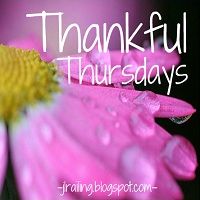 This week I'm thankful for:
* All the encouragement and support from family and friends. Declan will be here soon and we have almost everything that we need. I'm amazed by the love and generosity of everyone and still have packages on the way!
* Celebrating 4 amazing years of marriage yesterday. :)
* My sweet baby niece will be here soon. My sister-in-law is due August 27! Oh so excited! I have a theory that she will come early!
* Big changes to come---but God is awesome and He will give us guidance!
* She Reads Truth---I'm loving the bible study on the book of Proverbs. I feel like I'm learning so much and growing as well!
* I'm so excited for fall. I felt a light breeze yesterday and it made me smile. Fall is on it's way!
* I made this recipe this week and it was amazing!
What are you thankful for this week?