Hey guys!
It has been a wonderful week, so I have much to feel thankful for! As always, I'm linking up with
Miss Cami
.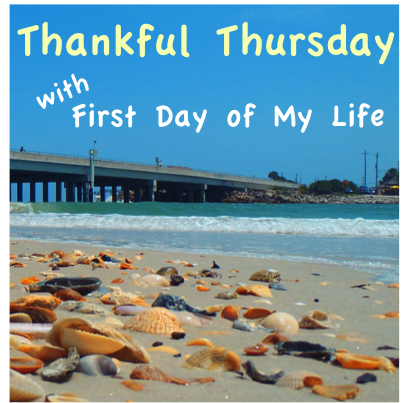 This week I'm thankful for:
* A healthy baby boy! I forgot to share with you some of the latest ultrasound pics, so here you go! :)
A good one of Declan's eye.
This one I think looks like John...lol.
Declan making a fist.
His little foot!
* Getting to visit with great friends and seeing some of the film location of The Hunger Games!
We met our lovely friends, the Staffords, at Texas Roadhouse for a great meal and then it was on to our next adventure!
I just love his goofy grin! ;)
Yep, our next stop was some of the film location for The Hunger Games!
Do you recognize any of these spots from the movie?
* So Monday was a very surprising day for us! John and I have been discussing getting a "new" (to us) vehicle. Well we checked out a dealership recommended by a friend, and found our new ride!
2005 Kia Sorento
Yay! more space for Declan and Sophie! :)
So what are you thankful for this week?
<3 Anna