Hey guys,
Just wanted to stop and take the time to think about all the wonderful blessings in my life.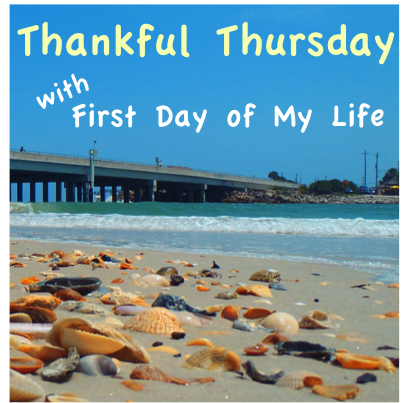 Today I'm thankful for:
My hubby is getting out of training early today! yay!
My sweet baby boy! I can't wait to meet him! <3
Head and Shoulders Green Apple---it smells great and is helping keep that yucky dandruff away!
My sweet husband is grilling burgers for dinner tonight...yum!
My relationship with God. It isn't perfect, but I'm learning to seek Him more and more and He is teaching me so much.
Getting a handle on the house, after last week's illnesses---I've made a list and am crossing stuff off!
What are you thankful for today?
<3 Anna